Our new product page templates are easy to edit and make your own.

In fact, within four simple steps, any of the templates below can be customized to reflect your products and branding.

Once you find a template you like, simply:

Update logos
Replace images or videos
Update the text
Add product links

And that's it!

After you've added your content and links, your product page is ready to publish.

Sign into your account to start customizing any of the product pages below.

Or, if you don't have an Amaze account, you can sign up for free here and check out the hundreds of other templates we have available.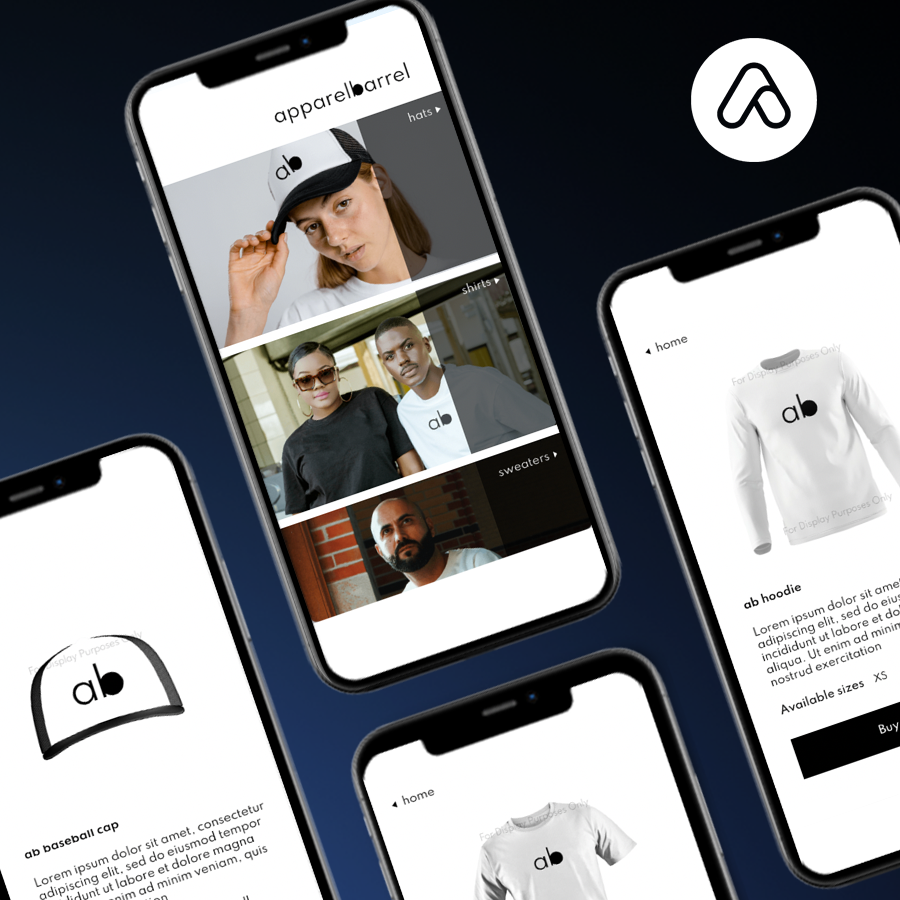 Layout your products with image blocks to engage your audience from the start. Add in your own lifestyle images or browse through millions of images and videos we have available. Each product page is simple and clean to keep the focus on your items and encourage sales.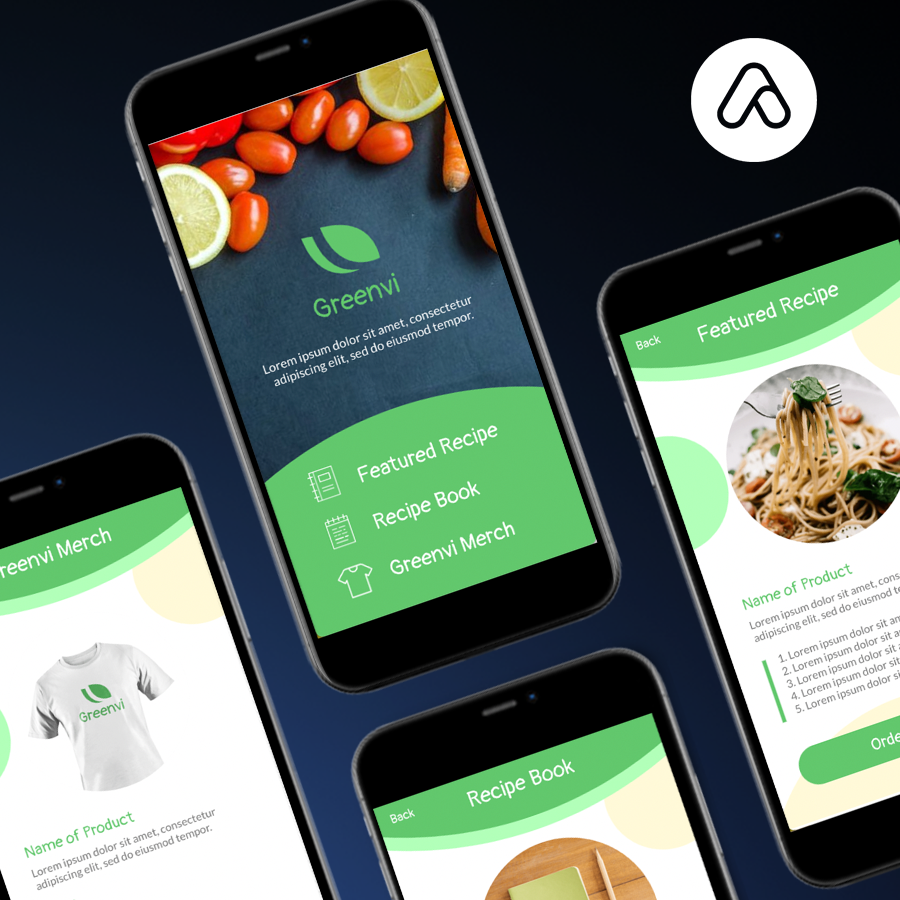 This fun product page template lets you navigate to sections based on what you click on. The bright, cheery look of the template invites your audience to engage with your design and check out each page.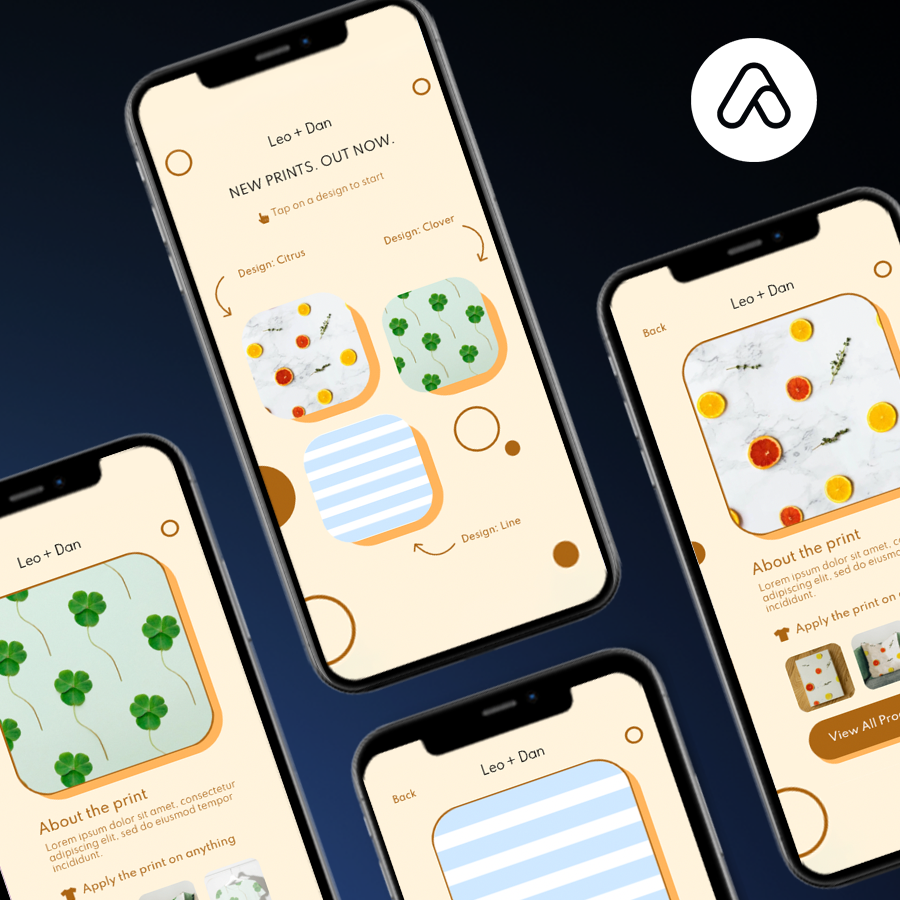 Skip the traditional product page layout with this interactive template that sends your eyes wandering about. This design gives you space to add multiple product images to each page with a button that you can link directly to your shopping cart or with your Shopify Store.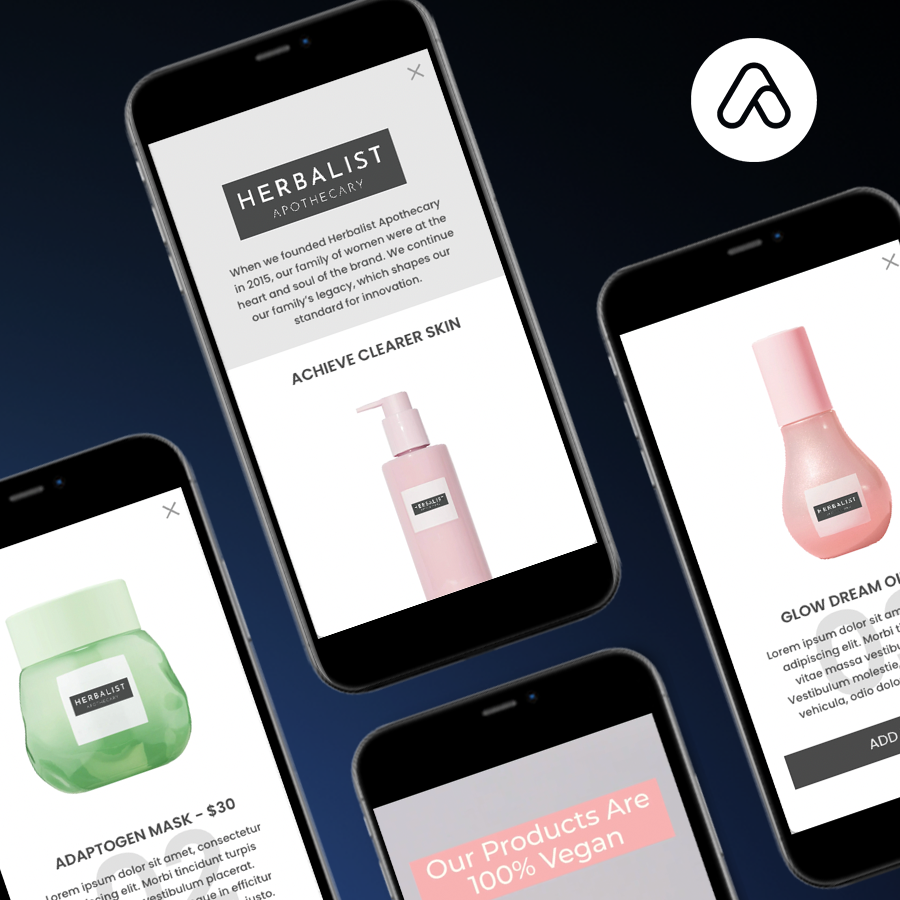 Capture the attention of your audience immediately with a fullscreen video on your homepage. Easily replace existing content with your own and make the template reflect your branding within a few minutes.
Sign in to your Amaze account to quickly customize a product page template that increases conversions and sales!

If you don't have an Amaze account, don't worry. You can sign up for a free 15-day trial here.

We don't require you to submit any credit card information to sign up, so it's completely risk-free.

Don't wait any longer. Experience the full power of Amaze and create a product page that drives results when you sign up today!